Pediatric Dentist Jacksonville, FL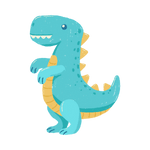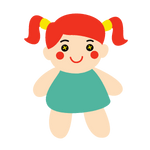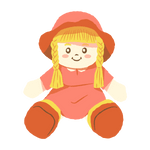 Pediatric Dental Care
Dentistry and Orthodontics for Kids!
If you're looking for a talented, caring pediatric dentist, look no further. Dr. Zahedi is a well-reviewed pediatric dentist here in Jacksonville, Florida.
Dr. Zahedi and her team are committed to providing world-class dental care in a warm, welcoming and FUN setting.
Azari & Zahedi Dentistry
14453 Beach Blvd., Suite 100
Jacksonville, FL 32250
At Azari & Zahedi Dentistry, we provide services beyond dental care. We care for the total wellness of children by encouraging them to develop healthy oral habits, reviewing brushing and flossing techniques, and introducing them to a healthy diet to give them a great start on the path to future success.
---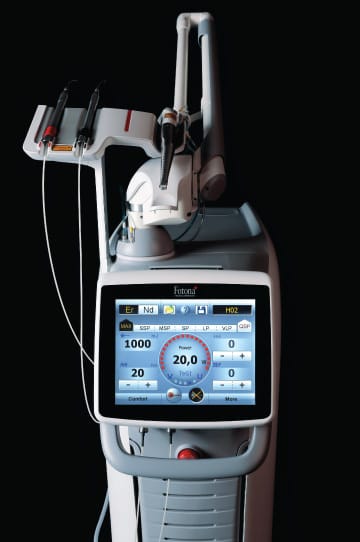 Ultramodern Laser Dentistry
Dr. Zahedi has a new tool, the LightWalker dental laser. Lasers are the future of dentistry. As laser techniques replace many conventional procedures, approaches are becoming less invasive. It's more advantageous for the children. According to research, laser treatment patients experience less post-operative discomfort and faster recovery.
---
When should a child first visit the dentist?
It is recommended that children visit the dentist for the first time by the time they are 1 year old or within six months of their first tooth coming in. This early visit allows the dentist to evaluate the child's oral health and provide guidance on how to properly care for their teeth and gums. It also gives the child a chance to get comfortable with the dentist's office and build trust with the dentist. Regular dental check-ups are important for children to maintain good oral health and catch any potential problems early on.
When should my kids get braces?
The age a child should get braces depends on their dental misalignment, oral health, and the dentist's recommendation. By age 7, children should be evaluated for braces. Many permanent teeth have come in at this age, so bite or alignment problems are easy to spot. If braces are recommended, treatment can begin between 9 and 14. In this age range, the jawbones are still growing, and teeth are easier to move. Ask Dr. Zahedi about the best age for your child to get braces.
Choosing a Pediatric Dentist
---
---