Pediatric Orthodontics Jacksonville, FL
Start Your Smile Adventure with Dr. Zahedi's
Courtesy Orthodontic Consultation
Tailored Braces Solutions for Your Unique Needs. Exceptional Invisalign Care Is Also Available.
Book A Courtesy Orthodontic Consultation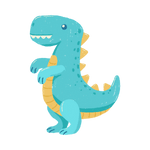 Choosing braces is the first step toward a brighter, more confident future, especially for children.
If you're looking for the best dental and orthodontic care in Jacksonville, you found it Azari & Zahedi Dentistry. Your smile transformation will receive the dedicated attention it truly deserves. Secure your access to a consultation that is not only free but also invaluable.
Board certified pediatric dentist Dr. Zahedi will thoroughly examine your teeth and bite, offer a preliminary diagnosis, and comprehensively explain the available orthodontic solutions. Imagine a lifetime of beautiful smiles for you or a child. Book an appointment today!
Hello, I am Dr. Zahedi,
I've had the privilege of witnessing countless transformations.
It's incredible to see children and teenagers who once walked into our practice with reservations leave with beaming smiles and newfound confidence.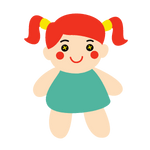 The initial hesitations about braces give way to pride and accomplishment. The journey that might have seemed long at the start becomes a collection of stepping stones toward that fantastic, confident smile you're working towards.
At Azari & Zahedi Dentistry, our goal isn't just to straighten teeth; it's to provide an experience that leaves you with a smile that radiates your happiness. So, as you continue on this journey, know that the team and I are here to ensure your comfort and success.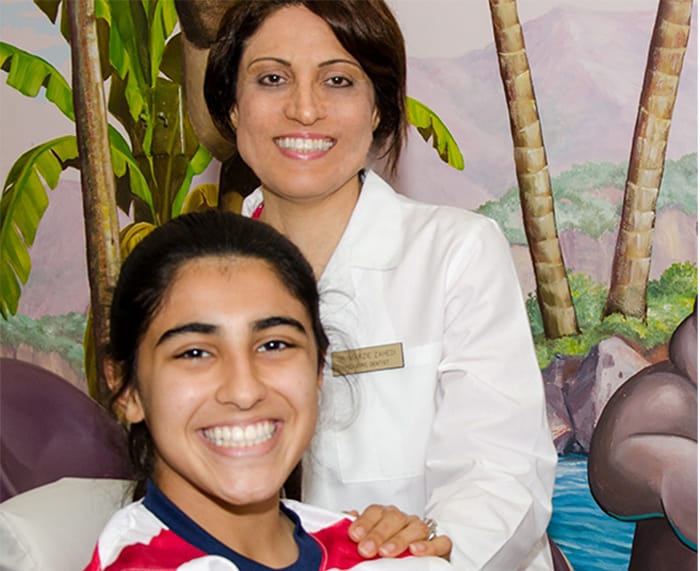 At our practice, Dr. Zahedi is your go-to for braces, and Dr. Azari is here to offer exceptional Invisalign care.
Early Orthodontics has enormous benefits in correcting bites and Jaw irregularities at a young age, setting a path for the best growth potential. Waiting for full permanent dentition may increase the severity of problems or self-esteem issues in some children. Crowding, spacing, overbite, underbite, and repetitive habits interfere with normal function and smile aesthetics and are part of these instances.
Traditional Braces and Invisalign: Our expert team provides both traditional braces and Invisalign treatments, allowing you to choose the option that suits your lifestyle best.
Precision Diagnosis: We utilize X-rays and diagnostic photos (code# D0350) to thoroughly understand your unique dental needs.
Pre-Orthodontic Treatment Visit (code# D8660): We believe in setting the stage for successful orthodontic outcomes, which is why we offer pre-orthodontic treatment visit.
Customized Treatment Plan: Your journey to a perfect smile begins with a personalized treatment plan carefully crafted for your specific goals.
Growth & Development evaluation: Our approach considers your child's growth and development, ensuring lasting and beautiful results.
Orthodontic & cleaning at the same place: This is a huge advantage, making coordinating appointments easy and avoiding office hopping. Even if you're new to orthodontic care, we selectively welcome cases to transform smiles at any age.
Transparent Cost: We understand the importance of budgeting. Our team provides individualized cost evaluations on a case-by-case basis.
When your insurance coverage falls short, Azari & Zahedi Dentistry is here to bridge the gap in partnership with Cherry Financing. Overcome the hurdle of incomplete insurance payments and effortlessly manage the expenses of your orthodontics procedure. Access funds of up to $25,000 without any impact on your credit score, all while repaying at a pace that suits you.