Emergency Dental Services for Kids
Call Now:
904-992-8900
In most situations, calling our office will get you IMMEDIATE HELP. Expert care is available for conditions such as:
Chipped, Cracked, or Lost teeth
Swollen Jaw or Tothache
Mouth Sores
Teeth Crowding (Shark Teeth)
NEW PATIENT SPECIAL
Toothache Exam $125
Includes Emergency Exam and
One X-Ray*
*Additional x-rays if needed will be an additional charge.
*New Patients Only
---
The LightWalker Dental Laser
No Shots · No Drill · No Pain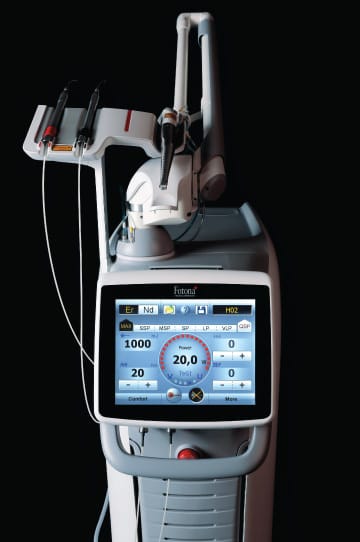 When suitable, laser treatment is ideal for children because it is virtually painless, reduces bleeding, and lessens the need for anesthesia. Additionally, the drill's loud, anxiety-inducing noise has been eliminated. Patients experience less bleeding and swelling during treatments and may avoid the need for stitches, and recovery is accelerated.
Dental emergency care for children.
Broken Molar Repair
Cosmetic Pediatric Dentistry
Natural Looking Front Teeth Restoration
Prescriptions and Pain Medication if Needed
Same Day Tooth Extraction When Possible
Laser Treatment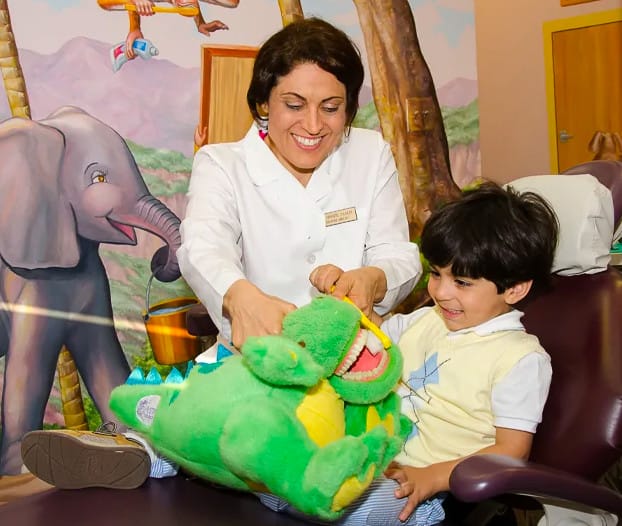 Marzieh Zahedi, DDS · Board-certified Pediatric Dentist offering expert emergency care for kids.